newsroom

The National Board for Certified Counselors (NBCC) is committed to keeping counselors informed about public policy issues affecting the profession. Our regular posts will highlight legislative and regulatory initiatives relating to counselor employment, reimbursement, funding, and practice rights. Stay tuned to ensure that you are up to date on all the latest counseling initiatives.
---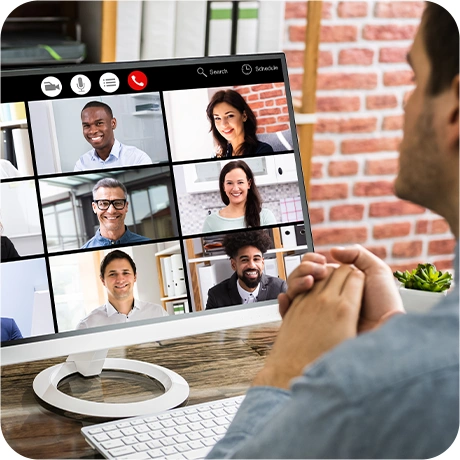 Published: 3/22/2023
NBCC will host and co-sponsor free webinars with members of the Medicare Mental Health Workforce Coalition on April 21 and May 5 about how Medicare Part B coverage for counselors will be implemented in January 2024.
Read Full Article >>