newsroom

The National Board for Certified Counselors (NBCC) is committed to keeping counselors informed about public policy issues affecting the profession. Our regular posts will highlight legislative and regulatory initiatives relating to counselor employment, reimbursement, funding, and practice rights. Stay tuned to ensure that you are up to date on all the latest counseling initiatives.
---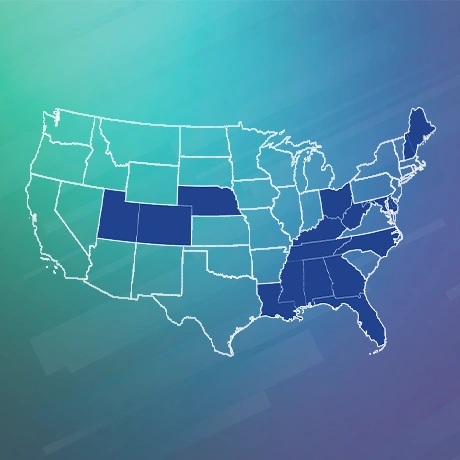 Published: 11/9/2022
At the inaugural meeting of the Counseling Compact Commission, delegates selected NBCC as one of four ex-officio (nonvoting) members of the executive committee. NBCC will provide information and resources to the voting members as they establish the commission and carry out its duties.
Read Full Article >>